Alex Braga: first musician who uses artificial music intelligence to perform live Not so long time ago artificial music intelligence…
>>>
Let's meet  in Vilnius Mini Maker Faire'2018! We invite makers – technical creators, inventors, startupers, artists and artisans – to…
>>>
We are happy to announce the official dates for the third Vilnius Mini Maker Faire – it's Friday, May 25th…
>>>
Vilnius Mini Maker Faire
2019/02/21 @ 19:42
Artisan's Asylum
Survival Research Labs at a Chelsea gallery. The irony is delicious; its hard not to resist the vision of a...
2018/10/14 @ 16:12
...can't believe that the weekend is almost over. We had a great time, thanks @MakerFaireRome!🙌 #makerfairerome2018 #mfr2018 #makers #makerfaire https://t.co/9fMAaMhtvd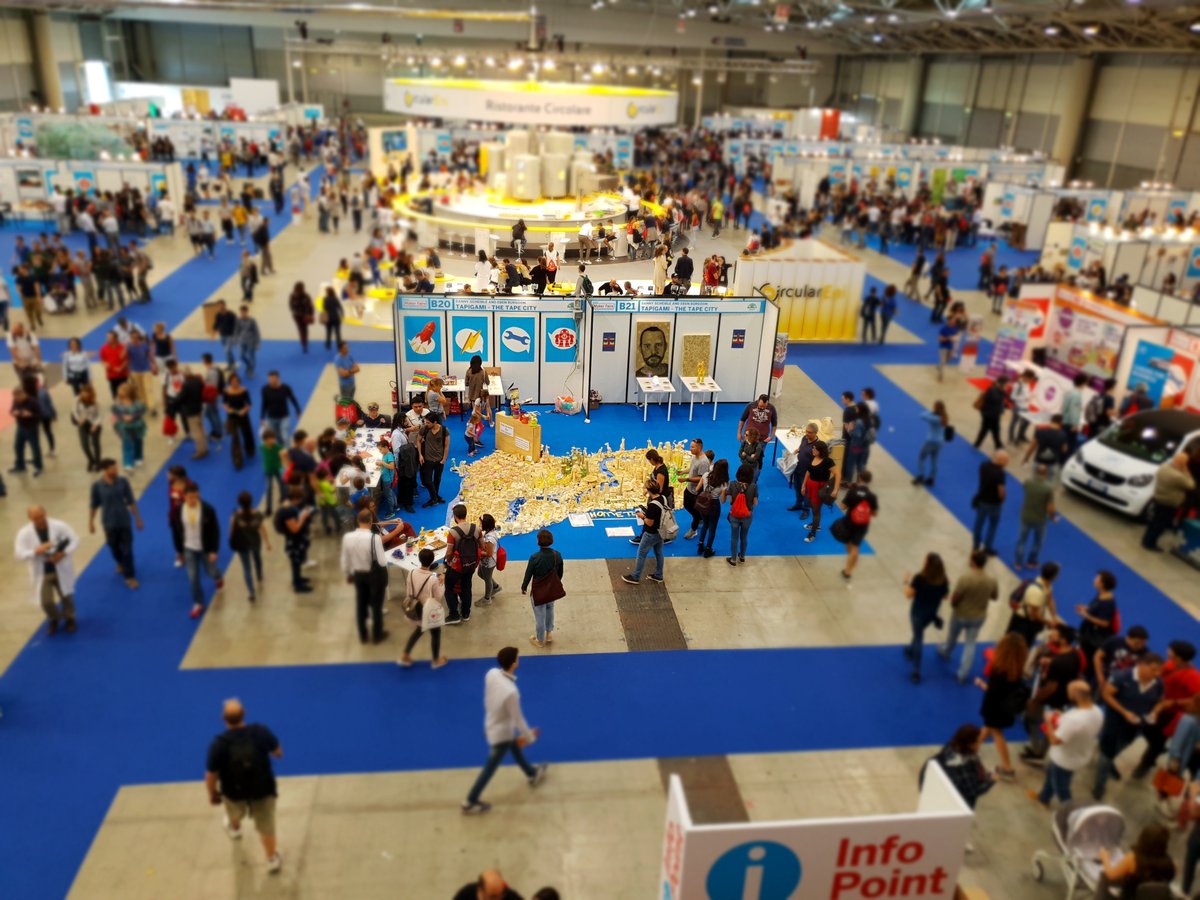 Maker Faire is a gathering of fascinating, curious people who enjoy learning and who love sharing what they can do. From engineers to artists to scientists to crafters, Maker Faire is a venue for these "makers" to show hobbies, experiments, projects.
We call it the Greatest Show (& Tell) on Earth — a family-friendly showcase of invention, creativity, and resourcefulness.
Glimpse the future and get inspired!
Vilnius Mini Maker Faire is independently organized and operated under license from Maker Media, Inc.