Vilnius Mini Maker Faire
2018/12/04 @ 14:26
Vilnius Mini Maker Faire
2018/12/02 @ 13:52
Vilnius Mini Maker Faire
2018/11/29 @ 20:06
Vilnius Mini Maker Faire
2018/11/23 @ 19:49
Great Big Story
The One Love Machine band are a scrappy crew ... and we say that with love.
Vilnius Mini Maker Faire
2018/10/23 @ 22:13
Technarium
Beethoven played by MN Martynas CNC machine stepper motors
Vilnius Mini Maker Faire
2018/10/17 @ 14:34
2018/10/14 @ 16:12
...can't believe that the weekend is almost over. We had a great time, thanks @MakerFaireRome!🙌 #makerfairerome2018 #mfr2018 #makers #makerfaire https://t.co/9fMAaMhtvd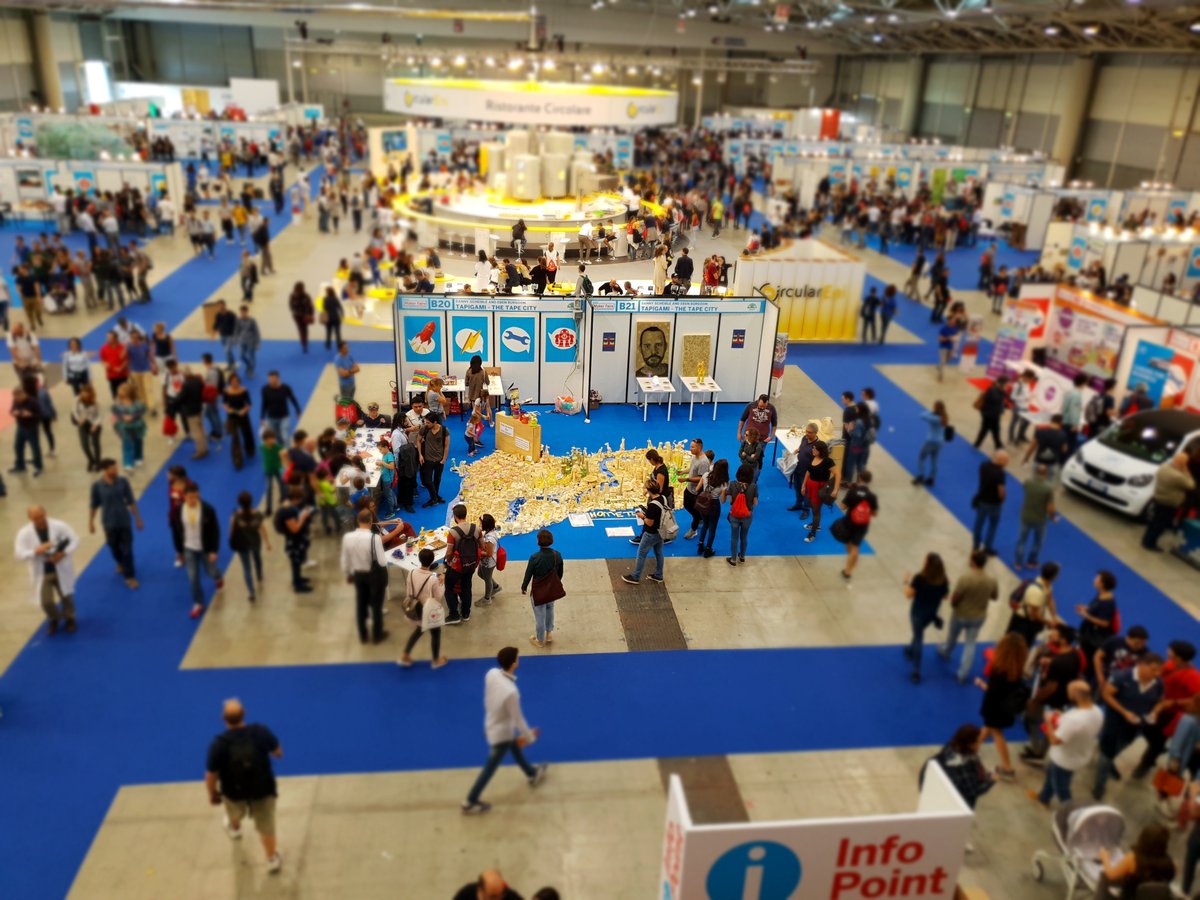 Maker Faire – tai renginys, kuriame švenčiamas išradingumas, kūrybiškumas ir maker'ių judėjimas (angl. maker movement).
Maker Faire skirtas kūrybai plačiąja prasme – jis apjungia mokslą, technologijas, verslą, meną, amatus ir Pasidaryk-Pats (angl. Do-It-Yourself) iniciatyvas.
Tai, kas inspiruoja ir padeda sukurti kažką stebinančio, nematyto ir naudingo.
Prenumeruokite naujienas!
Vilnius Mini Maker Faire is independently organized and operated under license from Maker Media, Inc.